This Holy Night

AVAILABLE NOW! Get your copy now!

More Love Less Labels t-shirt

Become a Love Activist. Get your t-shirt today.

Podcast Series The Love Activist

Robin Hackett's new podcast THE LOVE ACTIVIST Coming Soon! Stay Tuned!

THE LOVE AFFECT

Robin announces new collaboration with, The Love Affect with friend and colleague, Chuck Roundtree!

Love is what we're here for

Robin talks about the importance of her song, Love is what we're here for. Purchase the single, here!

New Book, The Creative YOU

A wonderful guide to discovering or rediscovering your own unique creative talents.

The Best Day

Purchase more of Robin's music here. Enjoy!
Love is what we're here for HD 1080p
06:16
Love is What We're Here For by Robin Hackett
06:32
The Creative You Promo
00:49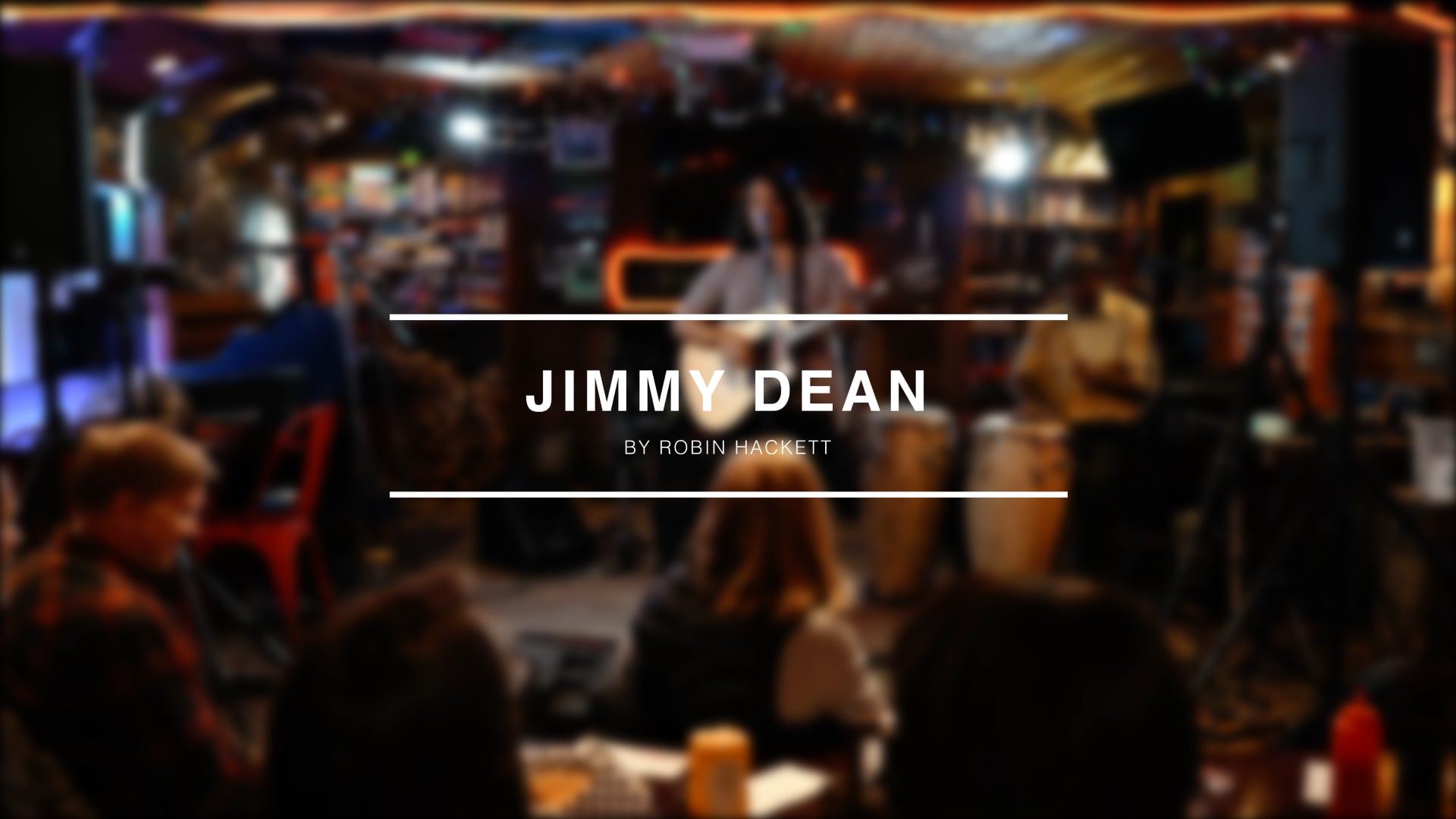 Robin Hackett - Jimmy Dean
05:11
Love

is what we're here for